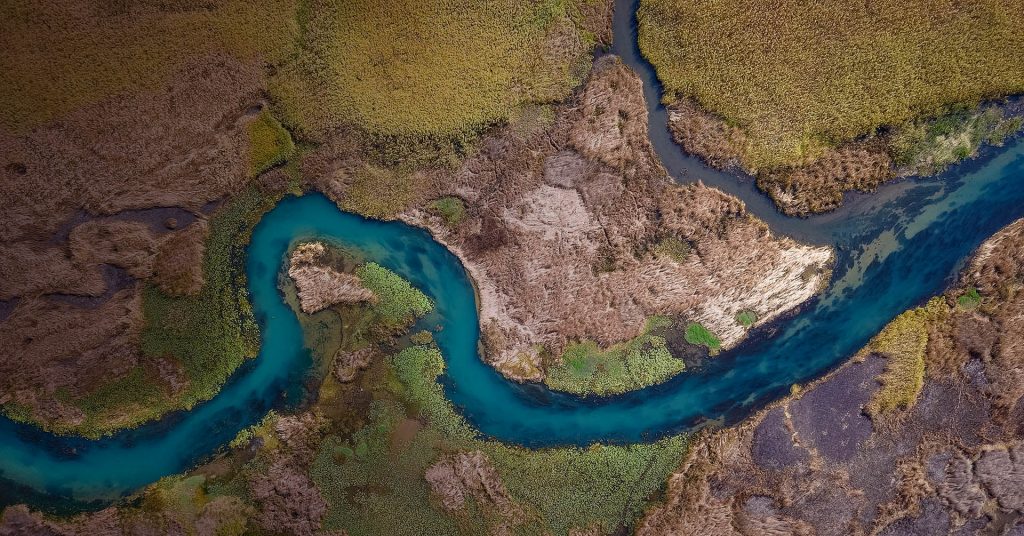 Complexity. Community. Commerce: A Confluence.
Twenty-two years ago, the Cynefin® Framework started to emerge at the interaction of theory and practice in the fields of knowledge and innovation. Over the years, rather like the multiple springs that gradually come together to form a river the work increased in its coherence. To pursue our metaphor, the emerging stream bounced over and weaved between granite boulders, nourishing ideas across the world, gathering volume, momentum and influence as fellow thinkers and discoverers joined and contributed to the ever-evolving framework that helps leaders understand challenges and make decisions in context.
Over time, from the same source, Cognitive Edge, SenseMaker® and the Cynefin Centre flowed, navigating valleys less travelled, carving new synaptic paths through the bedrock of "how things are". Not only challenging conventional thinking on knowledge management, strategy, leadership, culture and decision-making, but providing ground-breaking tools to see the world through the eyes of their customers, staff, communities or constituents.
Today, after more than 18 months in the making, these tributaries of Cynefin flow together in a new brand milestone: The Cynefin Company. It's the confluence of more than two decades' work, of methods and tools, of application and adoption, of business and society, of learning and training and trying, and new discoveries.
Sometimes riverbanks flood, the edges disappearing. Sometimes rivers dry to a trickle, the edges shrinking back until the next rainy season.
We're not (only) at the edge anymore, we're flowing towards new horizons.
The Cynefin Company is not just the team here. It's every network member, every user, every associate, every partner: It is the torrent of thinkers and doers cutting deeper, flooding wider, flowing further into the exploration of being even better at the intersections of complexity and everything else. Because inside everything else the innate human ability to adapt and thrive in uncertainty is ready to surface.
If you're not in our company yet, click here to explore membership options. If you have any questions about The Cynefin Company, browse this new website on contact us here.
Images by Umit Yildirim Dan Roizer on Unsplash.com