Creating and Leading a Resilient Safety Culture is our new training course that brings together resilience thinking with complexity and Cynefin to offer a unique and practical approach to shifting safety cultures in organizations. 
Cognitive Edge is hosting three sessions of this new course in June and July.  June 26-27 and June 30-July 1 are two back-to-back sessions in Auckland, NZ. The second course is SOLD OUT with a single company procuring the entire session. Seats for the earlier dates are still available!  In July 15-16 the course moves back to North America with a session in Washington, DC. Book soon to get your spot on one of the two available dates and locations. For course details have a look at the Auckland and DC course brochures.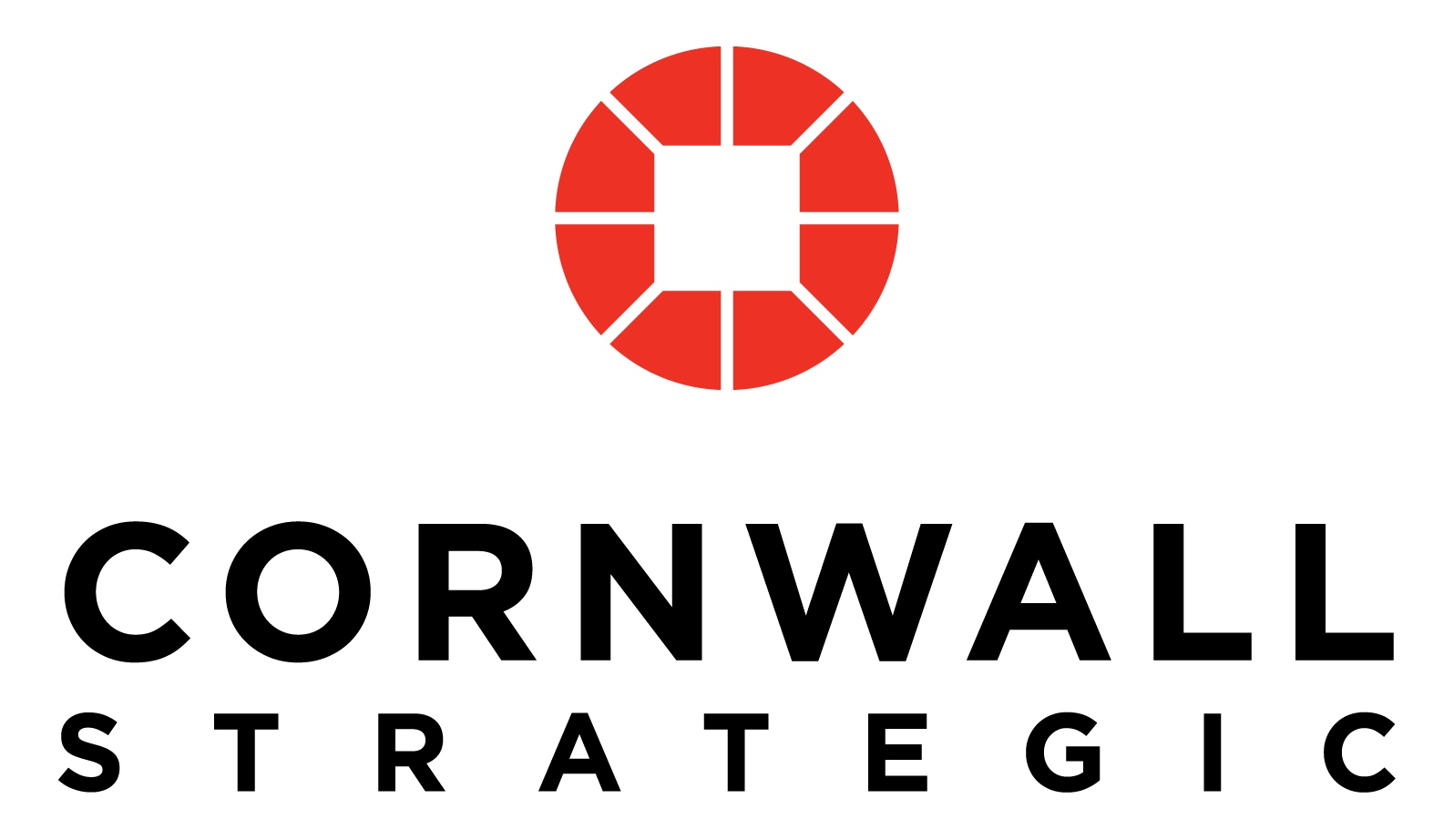 Our Auckland sessions are being offered in partnership with Cornwall Strategic. We're looking forward to hosting two sessions together with Steve McCrone of Cornwall Strategic in June.
In Washington, DC, July 15-16 we will have a third guest instructor, Liviu Nedelescu.  Liviu is a complexity practitioner working in the area next generation air transportation systems. Also joining us at the DC training session will be safety expert, Dick Knowles. The learning in session and during side conversations at the DC course are primed to be highly illuminating.
We're looking forward to seeing those who can join us in Auckland or Washington, DC in June and July!