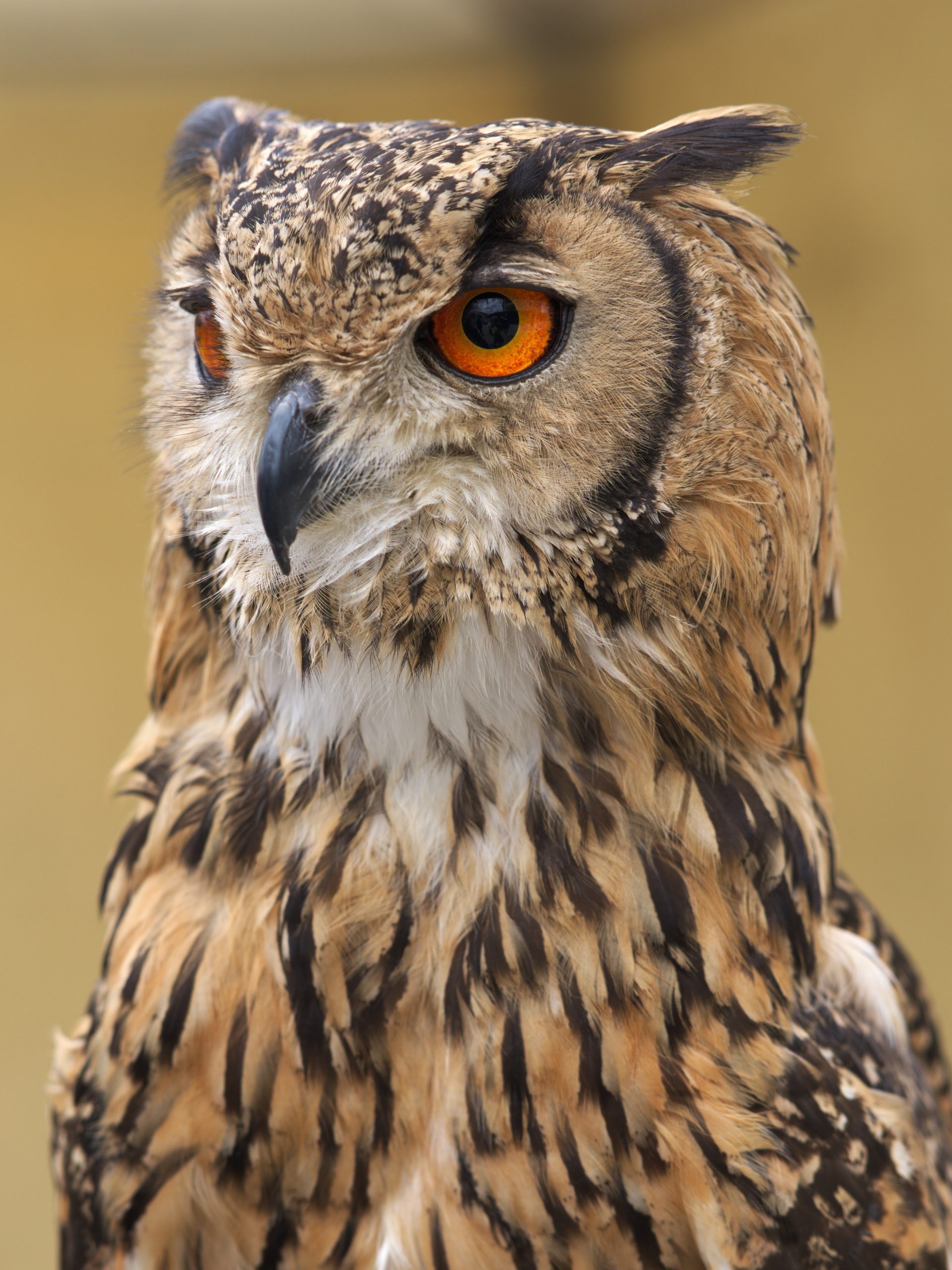 One of the really difficult aspects of leadership is that you have to get used to the fact that very few people will tell you the truth. Of you are new into a senior role everyone wants to be your friend. If you have been a leader for some time then you are increasingly surrounded by people who filter material to match your prejudices. You see this all the time – a new (often young) leader arrives left field. For a period of time they make a radical difference, but the demands of leadership mean that they not stay in touch with everything that is going on. The net result is that they get more and more dependent on immediate reports and advisors. Whatever the intent of the leader the survival of their 'counters' is not linked to being the bearer of bad tidings. So more and more the information is filtered to match the belief and self-image of the leader until finally, after an extended period of perversion (in the Lacanian sense of the word) they fail catastrophically. It all gets set up with the new leader who earnestly wants things to be different and few if any will contradict People will live with and manage the eccentricities of the new Boss.
I've see this so many times over the years, and I've been subject to it, There are a few simple heuristics that can help:
Listen to the cynics, the naysayers, those who seem stuck in the post and don't want to accept your new radical ideas.  They care enough about the organisation to call things as they see them, and that is frequently how they are.
Beware anyone who enthusiastically welcomes you, claiming that all that went before has been terrible but now you have arrived, life the universe and everything will be in perfect harmony.  These are the game players, the sycophants whose filtering will eventually result in your downfall.
Remember that people have different cognitive styles and what works for may not work for others,  In fact the people who you feel comfortable with may be too similar and your team will lack cognitive diversity and as a result will be less resilient,
One of the principles of Cynefin is to establish when you need tight control and when loose control.   In loose control full and limited transparency also produce different results.   Generally in the full complex, loose control and limited transparency are indicated.   Too much transparency and people will not innovate or will worry too much about consequences.  Full transparency and tight control in general mean you don't have the right people or you have failed.
Disintermediation is everything, the more interpretative lay between the decision maker (you or your reports) the more likely it is that you will miss weak signals.  The ability to go from an abstract concept, or an abductive link directly to the raw data (something SenseMaker® is designed for) means you don't get the filtering that leads to complacency.
I could write more but that is enough for now. Wisdom is all about enabling and accepting requisite variety, of being aware but not being omni-presence. You need people who pull you in when needed not for trivial, who pull you in when it time to do so rather than struggling on without assistance.
Header picture is by Steven Pahel on Unsplash
The owl is by Afonso Santos again on Unsplash