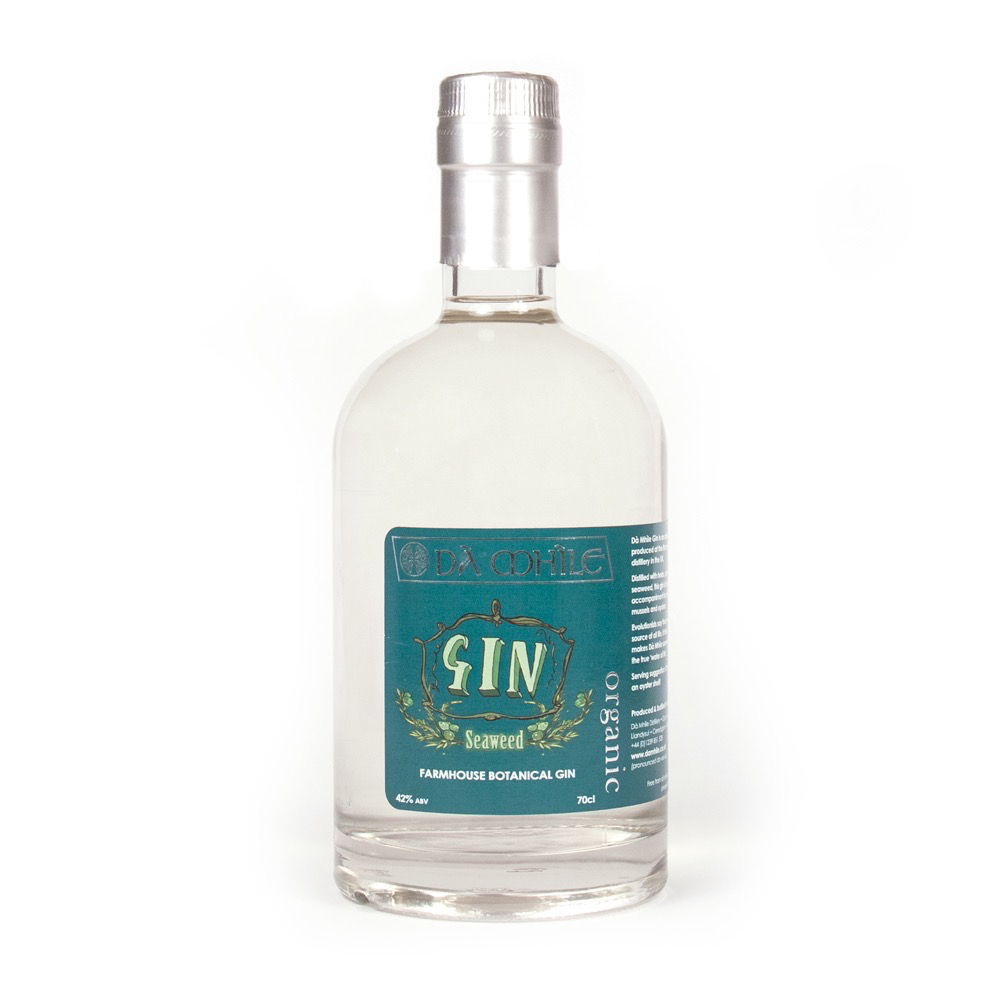 An abiding memory of childhood is being sent home by a Chapel going Welsh Primary School teacher with instructions to prayer for my mother who was about to condemn herself to Hell by campaigning for Flintshire to go wet. The day had been much occupied with various vivid images of Hell just to drive the point home. Now you need to understand that one early marker of Welsh Cultural Identity was the passing of the Sunday Closing (Wales) Act in 1881 which closed the pubs in Sunday. In 1961 local authorities were allowed to run a poll every seven years to determine if pubs would open on Sunday so that probably dates my experience to the tender age of seven which matches my memory. The vote was a commercial issue (cross border traffic was high at the weekends between wet and dry) but it also represented one the great cultural divides in Wales between industrial and rural. welsh speaking or not, Non-conformist or not. Emyr Humphreys portrays this devide wonderfully in his The Land of the Living series and I'm pretty sure that aspects of the heroine's life resonated with my Mother's own experience. Don't underestimate the trauma of all of this for a seven year old; two competing female authority figures one condemning the other to eternal torture might these days be classified as abuse. It may have been a trigger in my own later year proclivities to Gin consumption, it wasn't called Mother's Ruin for nothing! The illustration by the way is Seaweed Gin from the wonderful Welsh artisan organic spirits producer Dà Mhìle.

This came to mind when I was watching the event BBC documentary Reformation:Europe's Holy War. It makes a useful comparison between the religious wars of our current day and our own defining past. Now while the reformation produced two books which defined their languages: Luther's German Bible and the King James version, largely derivative of Tyndale's early work. The latter's creation was wonderfully portrayed in the RSC's performance of David Edgar's play Written on the Heart. The brilliance of that play was to show how apparently consequential debates about words carried vast political significance. The Reformation ended up drawing lines of conflict whose ramifications continue to this day, those of the Temperance Movements may have been more ephemeral in respect of history although equally traumatic at the time. Interestingly the consequence of banning Sunday drinking was the emergence of private clubs and an increase in alcohol consumption, Luther ultimately supported the Princes over the Peasants and don't get me onto the Tudors: one of the worst dynasties in British history, but the with best propagandist and the most efficient spies. Henry VIII is probably, in his later years a British Trump.
So where is all this going? Well its an extension, by historical example, of one of the themes of yesterday's post on identity. Given two types of constraint, a contained or a connection; containers or boundaries are the most likely to create conflict. Humans have a nasty tendency to draw lines that magnify differences. On the other hand creating structures based on connections, especially with loose coupling will avoid unnecessary conflict. I'll return to that theme tomorrow with a focus (sorry can't resist this) on justification by works, not by faith alone.