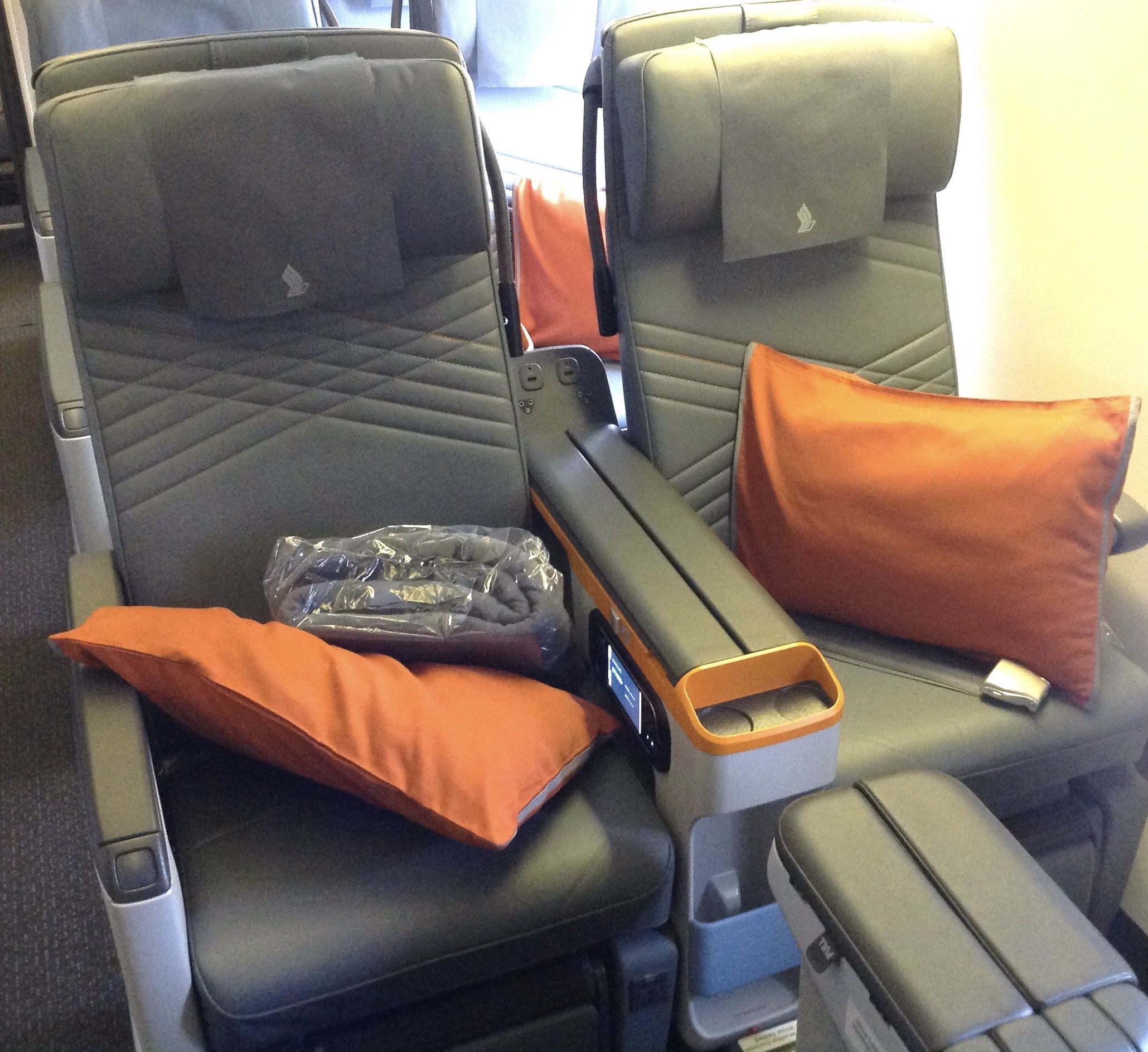 Just over fourteen hours from my last post and I'm in the lounge at Singapore having managed around four hours os intermittent sleep. The economies of this trip mean Premium Economy which makes sleep difficult even with G&T. If I hadn't needed the miles on Star Alliance I would have gone with Qantas/BA for this trip for the simple reason that they are more generous with the G&T in that class. For Business class its difficult to beat Singapore but as you downgrade you are made to realise your reduced status in multiple small ways. I managed to clear a hundred emails, watched eleven episodes of series ten of the Big Bang Theory plus part watched poor two films and half completed a partner strategy document. OK there are still over four hundred emails to go but the new MacBook is proving a delight to use which is making it less of a burden. The dominant trope these days seems to complain about Apple, but I like the new touch bar (although I am still exploring its possibilities) and the cables work well – four identical sockets rather than specialist ones make so much sense and the keyboard feedback is good. Its also super fast, but I always spec up a new computer to maximise its life span.
I must admit that I enjoy long flights and I never use the internet option. For me it is a treasured period of time in which I can work without online temptations, locked into a seat with the secondary distraction of a television screen. I find it very difficult to work without a secondary stimulus so television or music are a key part of productivity. Others work differently but I find with out the secondary source my mind tends to wonder and create its own, reducing concentration. It's interesting to see the work patterns of people around you. Some simply collapse into fitful sleep with the headphones on, others work religiously for the whole flight. The people behind me were obviously first time travellers as they had printed off multiple pages of guides to the airports they were visiting and got worked up with every minor turbulence. I worked more than normal as I was adjacent to two babies who were also travelling for the first time. The bulkhead seat allows for more space for working and easier sleeping, but it carries attendant risks. We didn't travel with children until they were old enough to be distracted, but the variety of parental capability with young babies is amazing. I've sat next to highly organised ones, with children ritualised into instant sleep as well as (in this case) incessant screaming that penetrates even the Bose headsets.
So two hours, then another ten to Auckland, my favourite walk to Domestic and a short hop to Wellington.