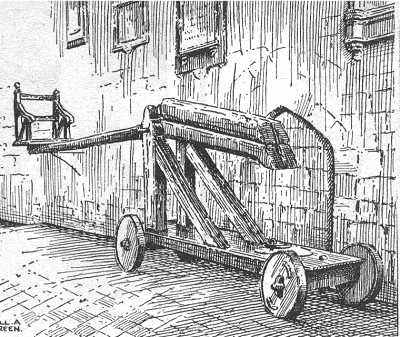 Yesterday I argued that the confusion of managerialism with management was in effect a modern form of witch trail. Things you don't like, but don't understand can be blamed on someone, or something more easily than facing up to the need for investigation, discovery or personal change. Thinking about that on the plane to Washington today I realised that there were several other shibboleths (in the sense of ingroup/outgroup exclusions) that need to be tackled. In a sense while the thing which is other may have responsibility, we are also responsible for its nature and various manifest forms.
One of the more obvious examples of this are politicians, a subject that one cannot escape in the US at the moment, let alone DC; which is where I for a congress of Librarians, more of which tomorrow. In a very real sense of the world we get the politicians we deserve, so blaming them for behaving in the way we expect them to is hypocritical to say the least. We don't turn up to political meetings to listen to long speeches, but instead want simplistic sound bites dispenses by the media. We don't want considered interviews, but instead want gladiatorial contests in which the Paxman style interview is not about discovery or exploration, but about point scoring, game playing and posturing. We are more concerned about if people look right, or speak with the right accent than we are with the content and purpose of what people say. We expect politicians to have a moral purity that we would never practice ourselves and which would exclude any of the great leaders of the past. Think of how the press would treat Gladstone or Lloyd George these days, let alone Churchill.
I'm not saying that politicians are not at times evil, just as managers can easily be managerial. But the polis (greek meaning) was responsible for the death of Socrates as we are responsible for the acts of our politicians and employees bear culpability for managerial action. It is not a simple issue of right or wrong and we really need to stop stereotyping people, roles and capability.