Three weeks ago, my uncle died from COVID-19. He was a second uncle and I hadn't seen him in a few years. No one except his father and siblings could go to the funeral. There was no body, no family dinner, no regular memorial services at 3 days and then again at 9 to remind us that yes, this has really happened. No trays of coffee and sweet cognac, no boiled grains of wheat. This means that a person who was usually a presence at the limits of my awareness before, now often comes to the forefront alongside the realisation that he is permanently gone, except it doesn't feel truly real. It is more like abstract information. And let's be honest, as a second niece I have it really easy on the emotional front. I think mostly about his old father (not easy to bury your children under the best of circumstances) and what he must be feeling – I bet it is far worse than the occasional memory and trying to grapple with a vague sense of absence. But even as I cannot imagine it, I want to know.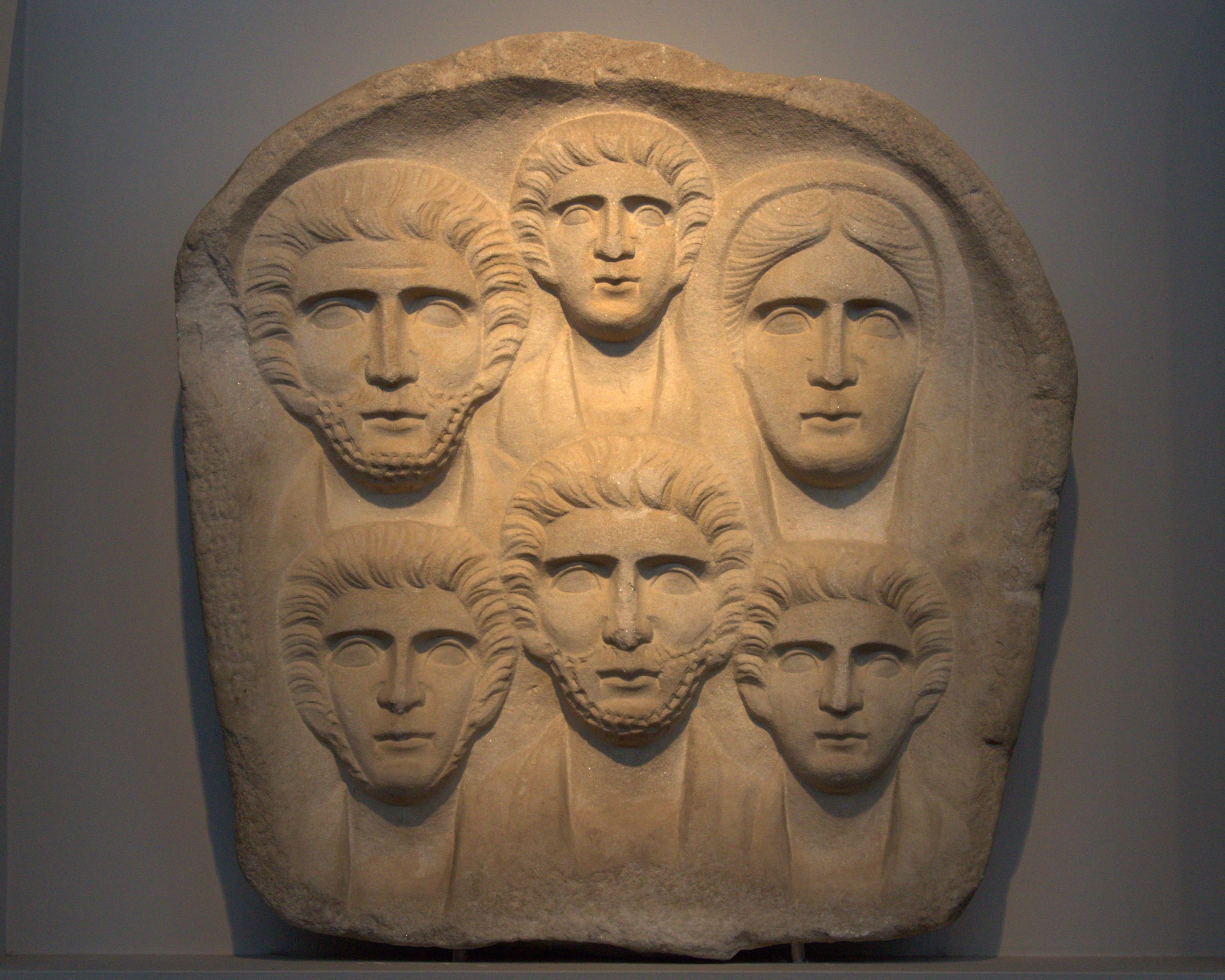 I want families around the world who have suddenly lost loved ones to be able to tell their stories, and I hope that in the telling, as well as in bringing those narratives together, we are going to find some relief. Not an answer, because there isn't one, but the little ways that people have been navigating this and the little comforts they might have found. The new rituals they are creating. I also want to know about those who are still in despair and cannot see the way out yet. Their stories are just as valuable. I was part of the team that created a SenseMaker capture around exactly that: what do we do with bereavement when our normally, culturally-supported and reinforced rituals, with the comforting force of their constancy are gone?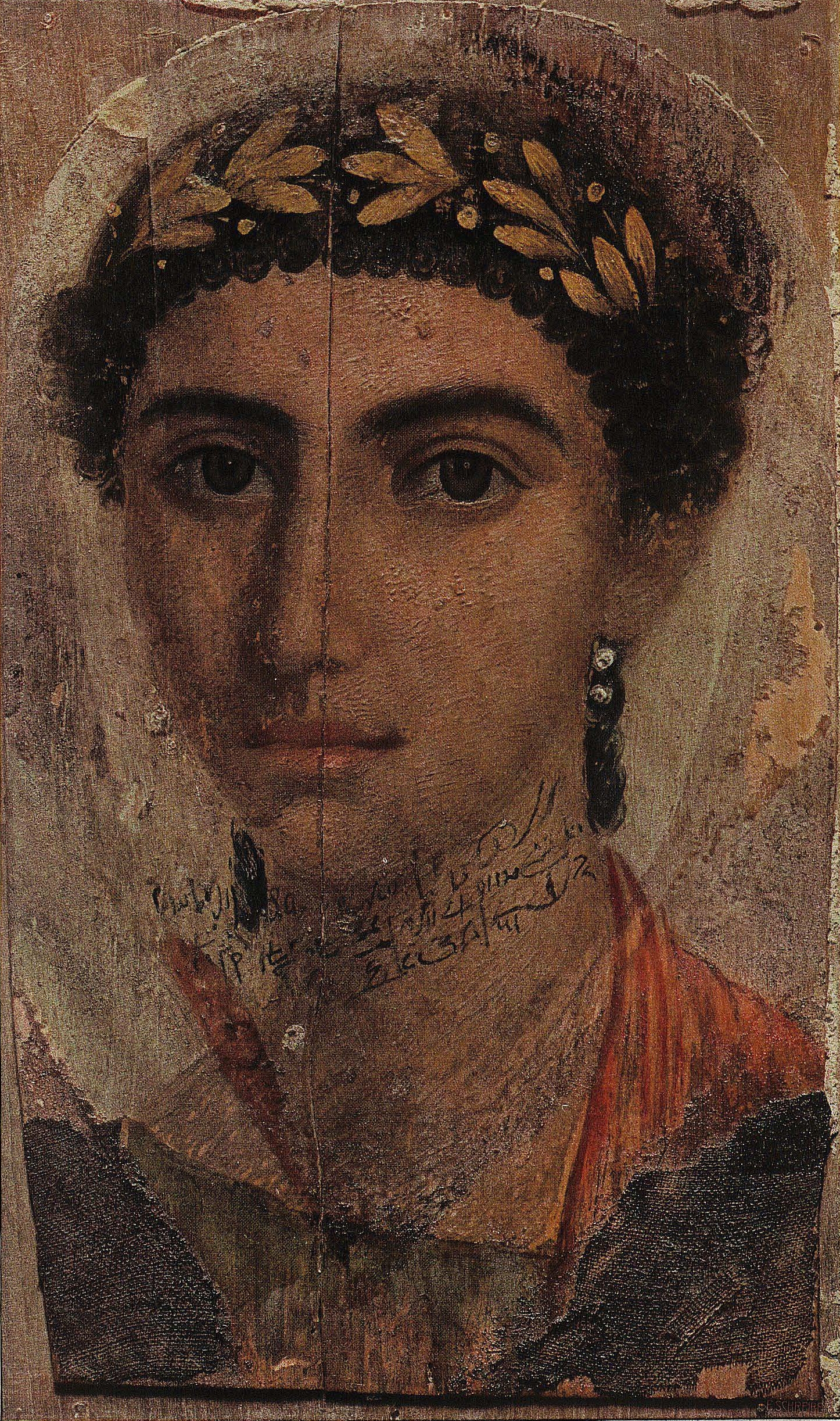 Anthropology has long explored what these rituals do for us and how they matter. A key influence in their study has been Arnold van Gennep and the concept of Rites of Passage. The idea is that at key turning points in our social lives (not just death) we are navigating meaningful but potentially dangerous transitions from one state into another through the help of ritual. Ritual, as a social practice, is what will safely carry us through a dangerous, liminal, intermediate stage where we are neither one thing nor another, and out into the next phase. If funerary ritual is disrupted, that can affect the process of grief and mourning itself and the results can be tragic for the living and, in many cultures, for the dead as well. A lot of later anthropology (van Gennep wrote in the early 20th centry) has greatly expanded the concept by looking at tensions, power, and difference around those rituals, and emphasizing their materiality. Modern anthropology has also looked again and again at contexts where these rituals have not been possible and at the results of their absence. Such studies have been carried outin the context of 9/11 and natural disasters, in sites of conflict and genocide, such as Rwanda, or even in relation to the families of body donors.
So, taking our cues from anthropology, psychology, and our own lived experiences, we come to ask families, carers, healthcare professionals, friends, and anyone who has been thinking about this recently to share their stories. We want to hear them, and we hope to share some of the results back with you after a brief period of collection, hoping that they will be of some help.
Tell us your story HERE.
IMAGE CREDITS
Banner image by Trevor Cole on Unsplash
Funerary stele with six portraits, probably members of a single family.  2nd c. A.D. Archaeological Museum of Thessaloniki, Greece. Photo by Tilemahos Efthimiadis, licensed under the Creative Commons Attribution-Share Alike 2.0 Generic license. The image has not been modified. 
Mummy portrait of Eirene, 40/50 AD from Ernst von Sieglin's excavations in Alexandria. This work is in the public domain in its country of origin and other countries and areas where the copyright term is the author's life plus 70 years or fewer.