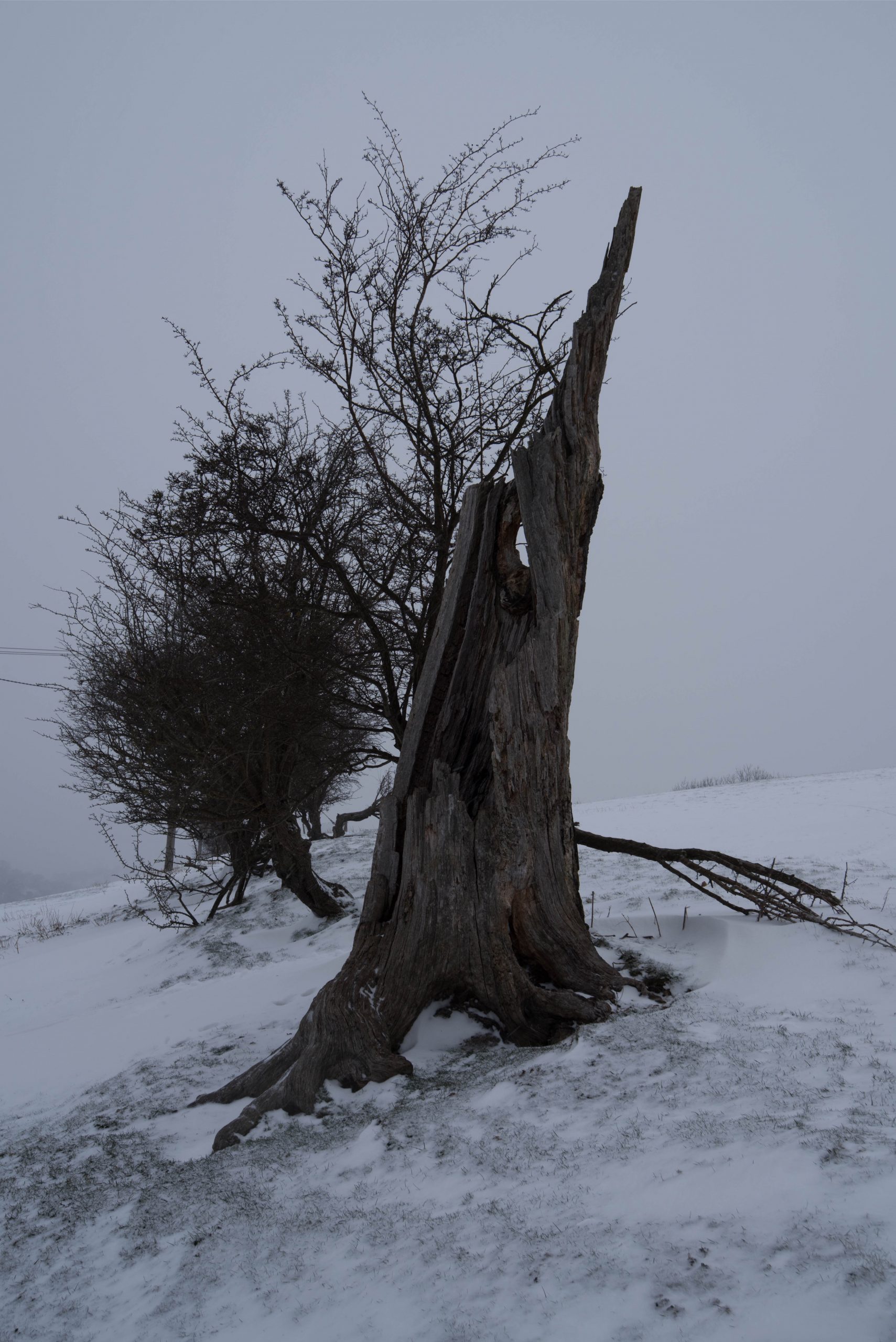 Thanks to the combination of Storm Emma and the global warming induced icy blast from Siberia I am stuck for a day in the Royal Hotel in Llangollen. Its one of those hotels that has a sense of decayed Victorian elegance about it, with the emphasis on decayed. But the service is good, the local pubs are great and Llangollen is a place of multiple memories. The train that runs up the Dee valley was the scene of many a Santa special with the children and their grandparents. The musical festival has many memories but above all Dinas Bran has significance. It looms above the town, a welsh castle that sits on a hill overlooking the town and commanding the Dee valley. I first climbed it on the 30th July 1966 at the age of 12. I had earlier been droped off my my parents at Ruabon station to join a YHA youth holiday walking from Llangollen to Harlech on the coast. It was the day of the World Cup final which is how I remember it. I was the youngest in the party with the age range from 12 to 16 and that difference is a lot at that age.
The leader, after we had checked us into the Youth Hostel walked us into Bala and up the hill. In retrospect he was working out the capacity of the members of the party. I was at the read, and also for much of the trip itself. At that age its cruel and I'm ashamed to day that a few years later on another YHA trip in Ludlow (fossil hunting and walking) I committed all the same teenage cruelties to younger members of the party that I suffered on that trip. But it was my first holiday without my parents. We carried five days of clothes and despite some of the bullying my memories are nearly all positive.
Many years later my mother and I ended up waste deep in snow having walked over the Llandegla moors and through Worlds End. The snow set in on route and we were not expecting it or equipped for it. Finally, exhausted we ended up the the Royal Hotel and my mother allowed me to drink illegally while she phoned my father to come and fetch us. The Horseshoe pass was closed then as it is closed today and it was a long drive around my way of Wrexham. On the Offa's Dyke path I replicated that journey and, at the same point the snow hit, driving rain (the only bad day of the trip) swept in. Despite the temptation to avoid it I did the Dinas Bran climb and arrived like a drowned rat a the B&B. Today a brisk walk up involved deep snow underfoot and driving snow to walk though but it was exhilarating, both for the physical sensation but also the memories.