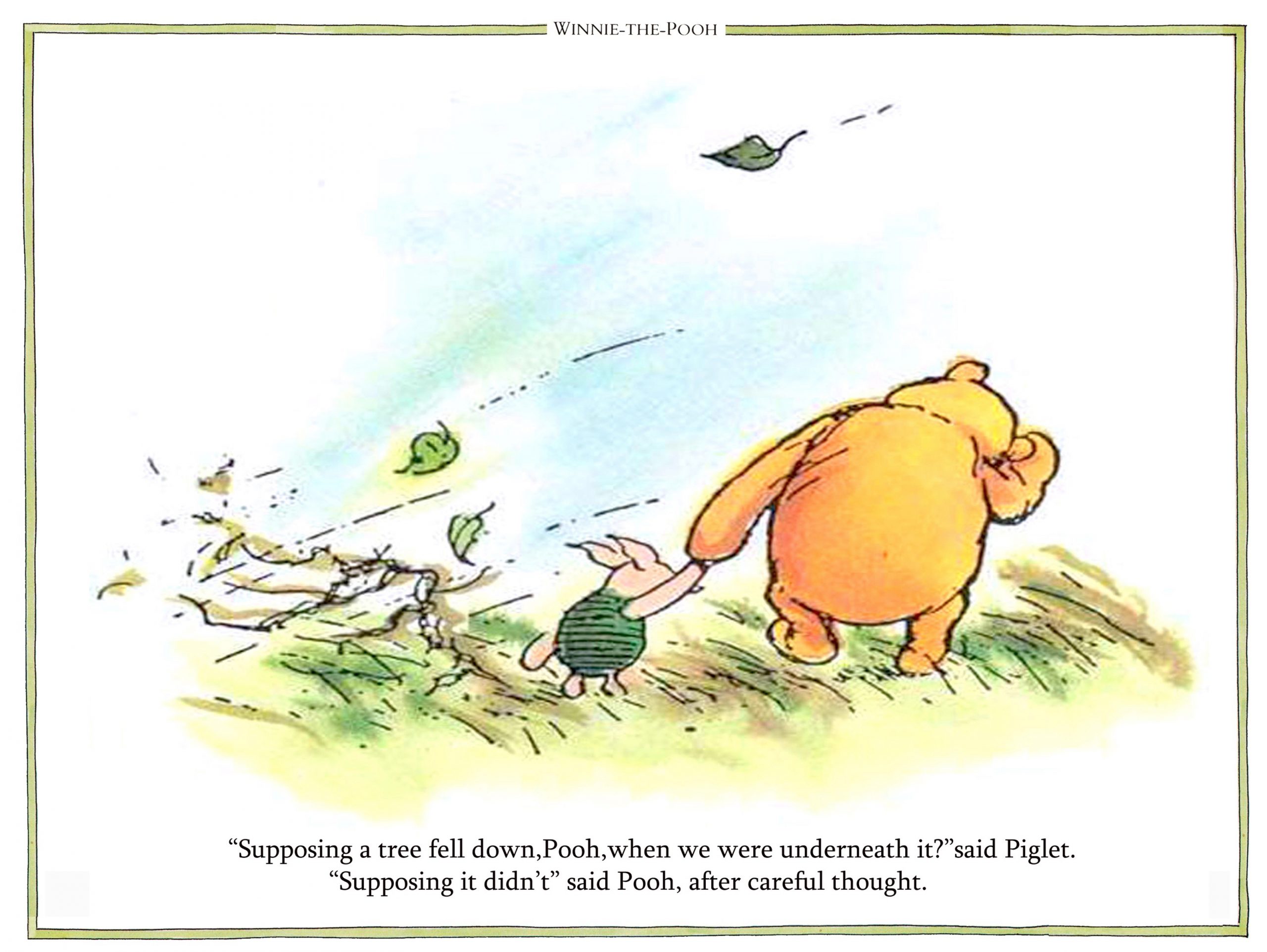 I am, exceptionally at home for a whole week before heading for New Zealand on Sunday. In theory it is a chance to catch up on writing but it practice it is turning out to be mostly recovery and domestic duties intermingled with trying to clear an email backlog and dealing with a backlog of tidying tasks arising from the presence of decorators in the hall, landing and master bedroom. This highpoint will probably be Thursday with the arrival of the new MacBook Pro although I have some worries on that. According to UPS it left Shanghai on the 10th, briefly visited Incheon in the Republic of Korea on the 12th before taking side trips to Taiwan and Hong Kong on the 13th (update it is now back in Incheon as of the 14th). The low point is almost certainly Thursday which, due to competition between online comparison web sites and the reported views of the Kennet Valley "men excluded" book group will be a source of marital disharmony for years to come.
Aside from domestic duties the plan is go cycling each day, although I may miss out on Friday due too a meeting in Birmingham. The Audax bike needs a service and almost certainly a new chain so I took the cycle cross out on my normal 30 mile circuit this afternoon. It's a route I enjoy with 1600 feet of climbing in all and a few long fast stretches. My best time is around two hours, but the that is on the Audax bike in summer with its ultra thin tyres and low weight. The cycle cross adds twenty minutes at least, but today added forty five as an east wind reduced me to low gears for the final ten miles on what is normally a fast stretch. To be honest it was tiring, but enliven for fiveteen minutes by a young Barn Owl (dusk was approach) that tracked me swooping from one side of the road to the next. Now that particular stretch of the lane in the Vale of Pewsey is magical anyway. I've sat on the slopes and watched hares boxing in the Spring, there are unique species of orchids along the Wansdyke and many sites from neolithic times that always give a sense that you are being watched.
But today the image that came to mind was not one of neolithic engagement with the natural world; living next to Avebury and the Henge Shop we have a strong New Age presence that manifests in interesting ways around the solstice periods. Instead my mind turned to chapters eight and nine of the House at Pooh Corner. Those are respectively "In which Piglet does a very grand thing" and "Eeyore finds the wolery". If you are a member of that benighted generation which only knows Winne the Pooh through the distorting lens of Disney now is your chance to recover from that inauthentic state by reading the original and protecting any children or grandchildren from further corruption.
In the first story Pooh and Piglet decide, in the absence of Christopher Robin, to visit Owl on a blustery day. While there the tree containing Owl's house blows down and Piglet saves the day by being hailed on a string to the letter box through which he is small enough to exit and seek help. In the second story Rabbit organises a search for a new house for Owl and Eeyore discovers the ideal location which just happens to be Piglet's house. Piglet keeps that quiet, sacrifices his house and goes to live with his good friend Pooh.
Now there are multiple lessons in the Pooh stories. Owl comes into play as a Christopher Robin substitute providing reflective wisdom to compliment Christopher Robin's practicality. The notion of community is strong, as is the dependency of different characters on each other. Eeyore offers a whole thesis on stoicism for an interested philosopher and there are distinctive Daoist aspects to the whole series. I occupied my mind with those thoughts as the steepish climb up from Pewsey Vale was made worse by the wind and I realised that I really should have increased the tyre pressures before leaving. In adverse conditions, small changes in the starting conditions are important and that alone probably cost be 15 minutes – but then I would have missed the owl.
But the real moral of this story is in the slogan to the illustration ….