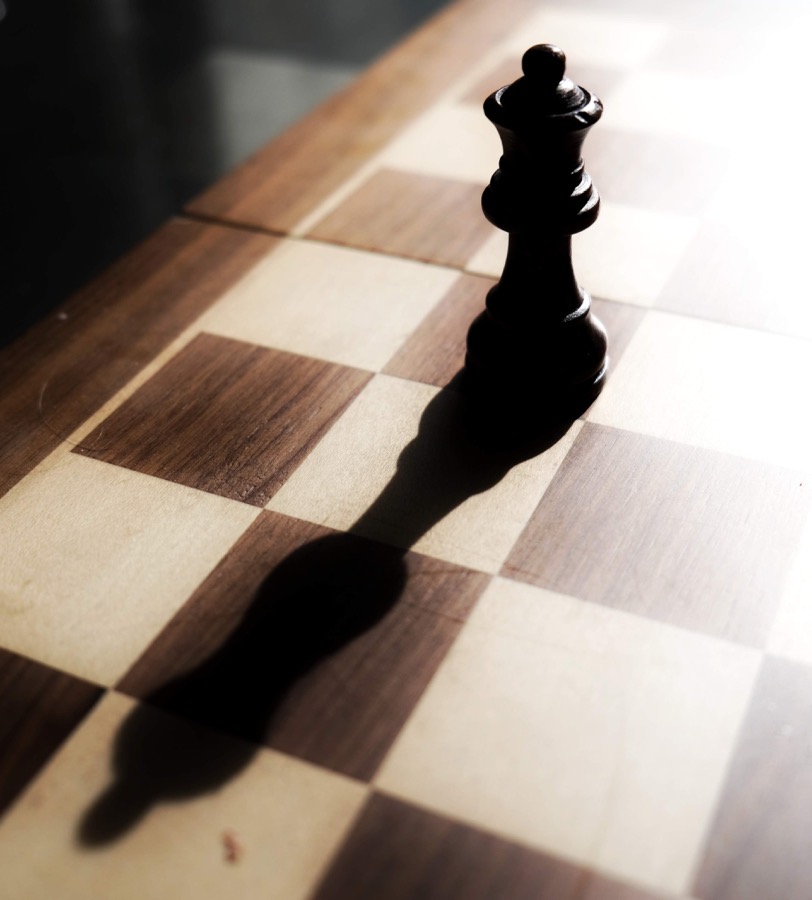 This post follows on from the September series which looked at the whole issue of the learning organisation, and I have no intention of getting involved in the debates about who first created that term.  I'll say now that one major error was that the idea of a learning organisation, which was the subtitle of "The Fifth Discipline" transmogrified into The Learning Organisation and became an end its own right.  This is one of the general issues with most popular forms of systems thinking in that they confuse an emergent property with a manageable cause.  In fact, learning is an emergent aspect of many different initiatives and to a degree, it can be measured, but it arises it is not the starting point.  You see the same thing in Agile with people who adopt the Spotify Model (despite Spotify saying they don't have one) and all they are doing is to copy to the current form of a complex evolutionary process.  You have to live the journey to gain a contextually appropriate solution.  Then
Now there is a school of thought that in a complex world all planning is bad, or that we have to simply accept that we are in a state of unknowability, the latter often coupled with a form of what I have called faux-Buddhism, withdrawal into a personal happy space; remember it was the Buddhist monks who were major agents the anti-Vietnam war movement.  There will always be intractable problems (anyone saying that no problem is intractable lacks experience, some core theory and is probably peddling a quick workshop or two) but that doesn't mean we are unable to act and engage.  Yes, anthro-complexity challenges the dominance of Porter and derivatives in consultancy-driven strategy which have been a part of all our lives for the last few decades.  But it doesn't reject all of that work, remember Cynefin is a both/and way of framing things.   That said I am always amazed that Western Capitalism adopts the planning cycle and approach of Soviet Russia with its various three and five-year plans!  But that does not mean we don't plan, or that we don't plan over different time horizons with differing levels of contingency, but the object of planning changes.
The problem with the Soviet five-year plan is that the measurement distorted how reality was reported until it broke catastrophically (Simple bordering on Chaotic in Cynefin terms) but that doesn't invalidate budgeting, measurement or planning, but it should change the focus and a few other things which I want to explore in this series.  To layout an agenda (which may change as I write) tomorrow I want to talk about the planning and strategy process, and then in the final post, I want to look at the wider issues of navigation as events unfold.   If the weather is bad here in the Lake District it will complete this week, but if the weather is good it may be a week or more before I complete it!   I am still on my All the Wainwrights in less than 40 days challenge and after 10-12 hours of walking the best I can do on return is emergency emails while cooking food before collapsing into bed!  Navigation is really important, and given that we don't have a few thousand years to allow epigenetic effects and extended clan-based apprenticeships to develop the capabilities of indigenous navigators, it will necessarily involve plans and a degree of strategy.  I may reverse the order there by the way, making notes and playing with sequencing in a rain-swept holiday cottage at the moment.
One of the questions I am asking with the images on this opening blog post is to ask where and when strategy is like a chess game (the current underlying metaphor) or complex in a game like Go or Settlers – the latter I especially like as you start by playing to build the board.  Interesting a lot of us said for a long time that a computer would ultimately always beat a human at chess, but Go was another matter. Then Google made it happen, but when the game was changed by removing a piece that reversed. Working from replication and understanding of patterns is all well and good, but then the rules change and you need more adaptive capacity.  It's one of the reasons I have never understood the obsession of the Cybernetics moving in finding and documenting patterns.  It's all good and interesting stuff, and I'd recommend Patrick's Patterns of Strategy as a good read here.  But there are a lot more than 80 such patterns, and we also need to look at fractal implementation.  I've used that book to test assumptions about constraints and constructors (more on that in the next post) but framing current issues into past, retrospectively coherent patterns is problematic to say the least.
So more in the next two posts …
---
Banner image of a Go Board  cropped from an original  by Jonathan Reichel from Pixabay
Chess image is by Alexis Fauvet on Unsplash